You are here

Our Philosophy
Our Philosophy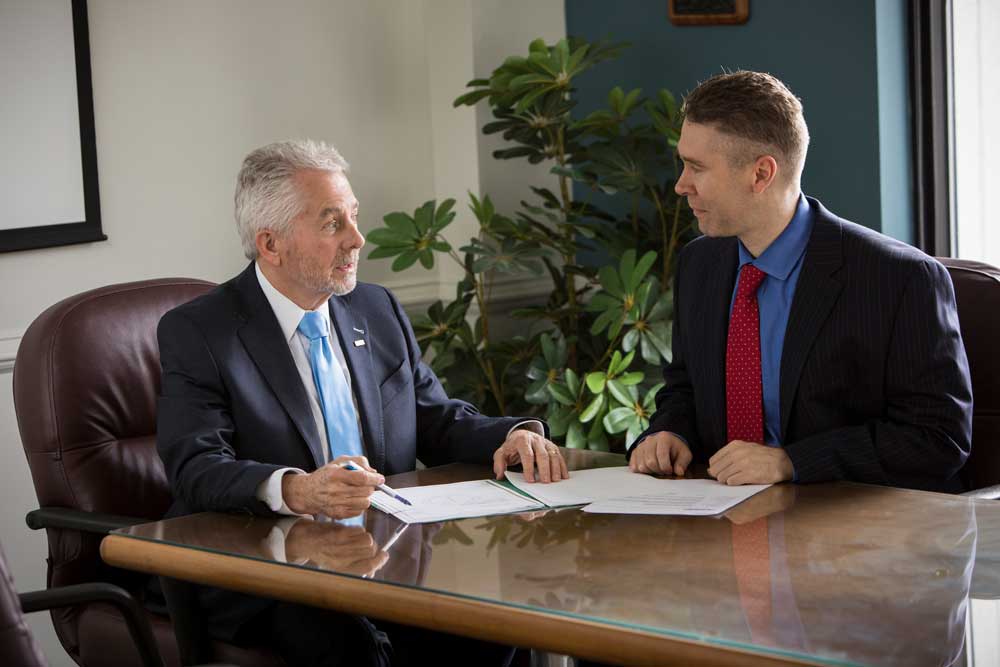 At Focus Asset Management, our clients come first. That focus on our clients drives the entire wealth management process, helping you connect your financial decision-making to your most important life goals.
We believe in making decisions based on evidence, not emotion. We believe that active management is a losing strategy; that despite claiming otherwise, no one can forecast the future, predict the movement of the market, or pick the next big stock. That's why we embrace a passive, evidence-based approach to investment management, drawing on decades of academic research to direct our decisions.
We believe in using diversified, low-cost, and risk appropriate portfolios that reduce volatility and limit fees. Reducing volatility can enhance the compound rate of return for each dollar invested based on clients' individual risk tolerances. It's a philosophy of discipline, patience and persistence that extends to the rest of our work as wealth managers: To build holistic financial plans that incorporate and align each facet of your family's financial picture, helping you work towards your long-term objectives while protecting the wealth that you have.
Interested in learning more about the value of evidence-based investing?
This video explains the value of a passive investment strategy grounded in academic research that seeks to manage controllable factors such as costs, taxes and risk.
This document describes our approach to Fixed Income Services, and how we use this important safety net to protect portfolios from market volatility and preserve your wealth.
Read about some of the key differences between index and passive asset investing strategies, including the ability to add additional levels of screening and incorporate valuable tax management strategies.