You are here

Investment Planning
Investment Planning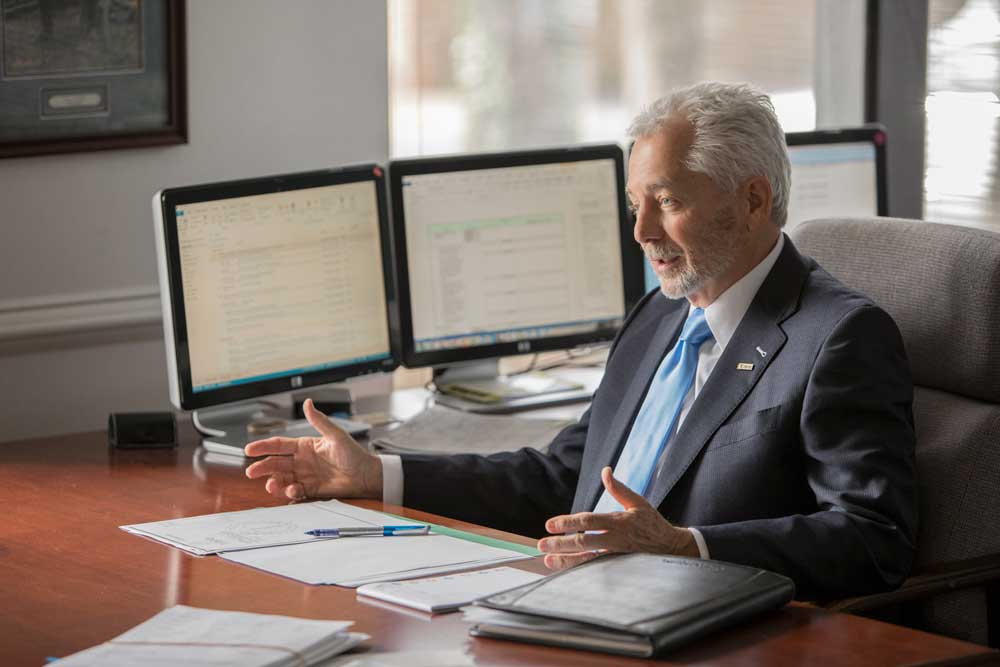 At Focus Asset Management, we know that no two investors are the same, and that there's no such thing as a one-size-fits-all investment plan. That's why we create customized investment strategies to fit the needs and objectives of each client—whether they're an individual, a family, a pension fund or an endowment. And that's also why we build portfolios using an evidence-based investment process based on 60 years of objective, peer-reviewed academic research.
This research shows that reducing investment costs and using a wide range of risk-appropriate investments yields better outcomes for clients than high-priced actively managed investments. The result: Diverse, cost- and tax-efficient portfolios that are regularly reviewed to ensure they reflect our clients' changing needs and goals.
Our evidence-based approach is the opposite of picking the next hot stock or guessing where the market is headed. To us, chasing returns is akin to looking for a needle in a haystack. We'd rather our clients own the haystack. And through our measured, scientific process, that's exactly what they do.
Read more about our investment process here.